Is Your System LCRR Ready?
Inventory deadline incoming. Make sure your system is ready by: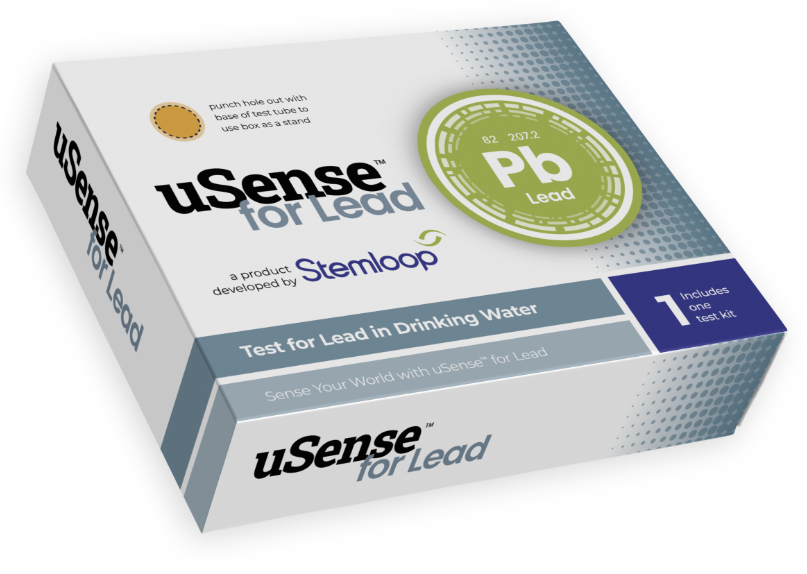 You need a better way to screen for Lead Service Lines (LSLs) to comply with LCRR inventory requirements; lab testing is too slow, expensive and capacity-constrained to solve this problem.
Instead, test with uSense to unlock these critical insights. uSense is both accessible and actionable, allowing for rapid (<30 min), high sensitivity (5ppb soluble lead) testing, easily completed by anyone, anywhere.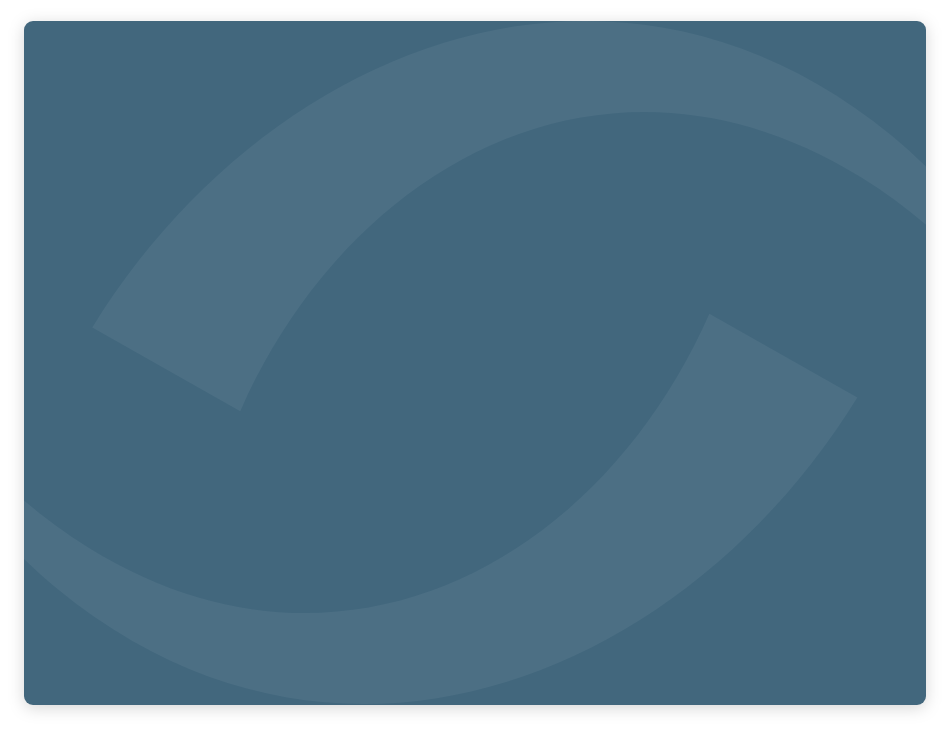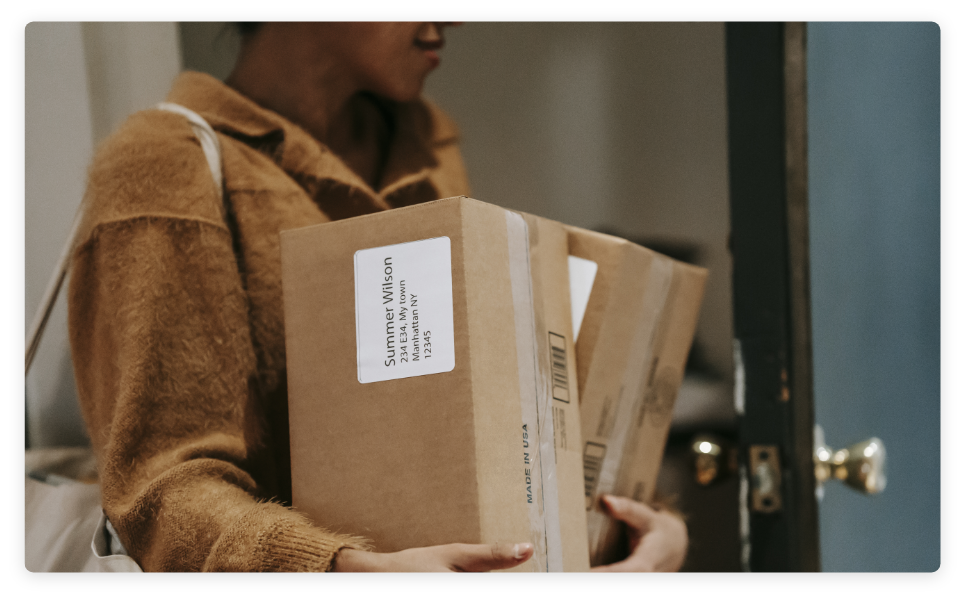 Test Broadly for High Impact
Mail tests system-wide to survey households
Provide mailing addresses, sample collection protocols, and desired number of tests, then Stemloop handles the rest. We mail our nontoxic, non-GMO, and shelf-stable test kits directly to your system's residents. They test, you inventory.
Collect Massive Data Quickly
Households run their tests, scan a QR code, and answer a brief survey on their results. Access your system's database to better inform system-wide action, power machine learning, and complete your inventories.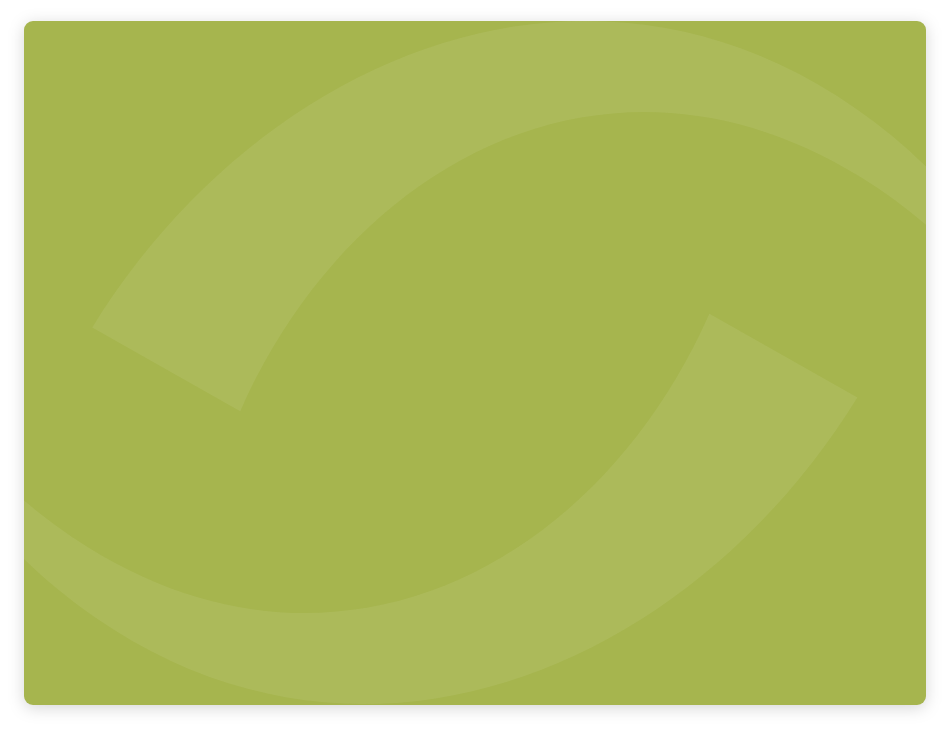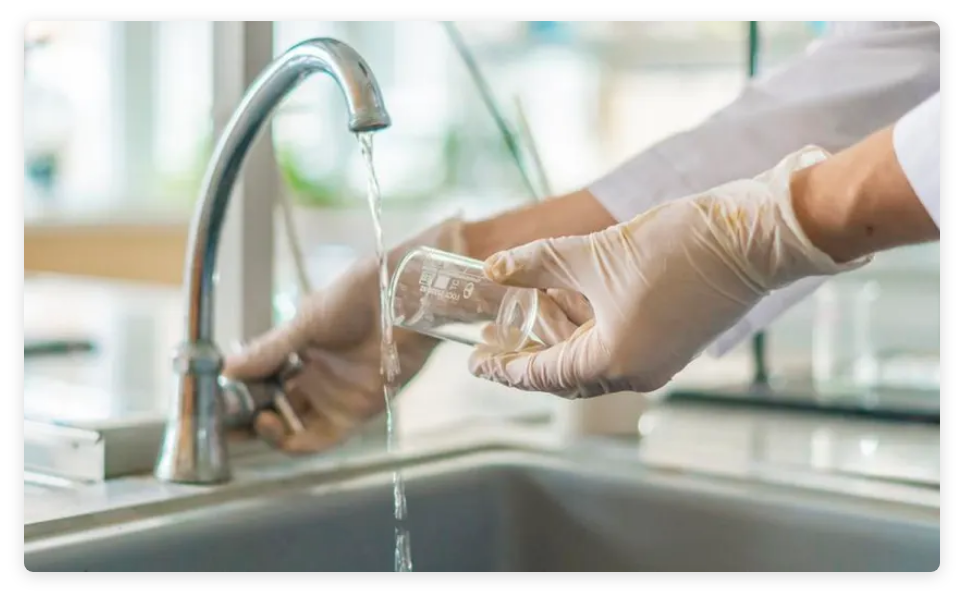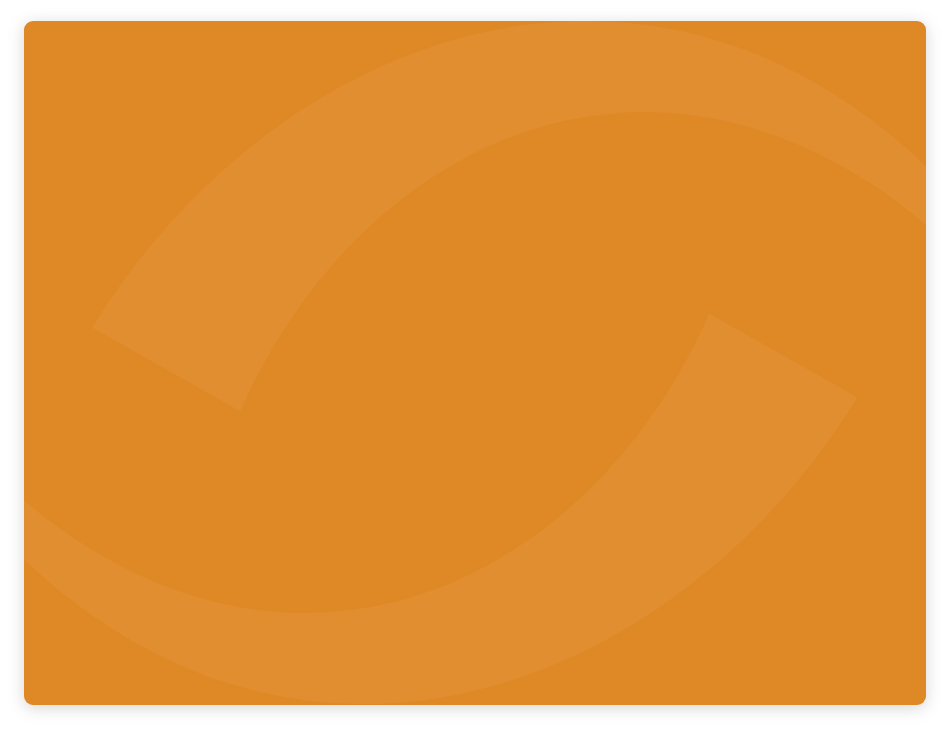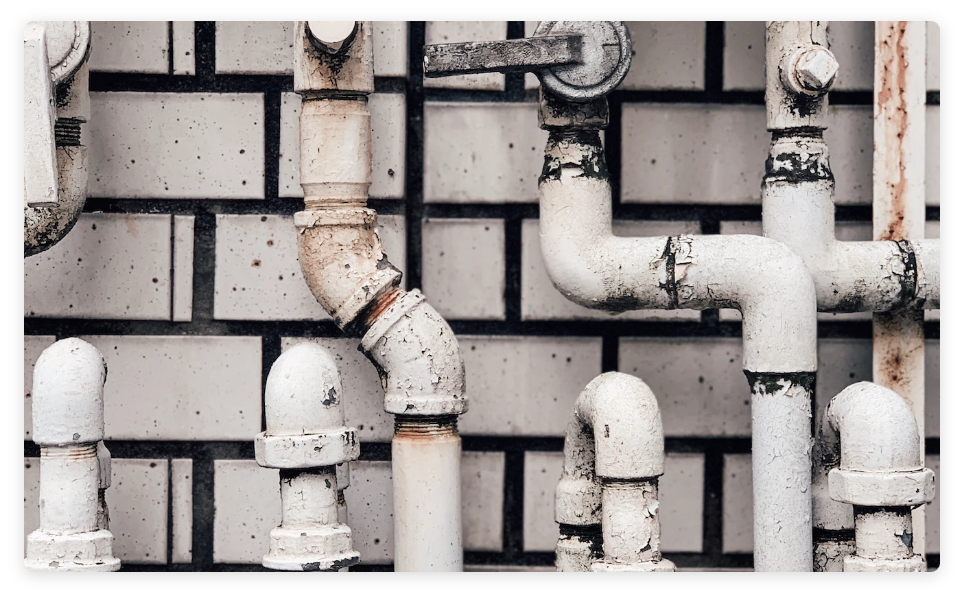 Customizable sampling protocols
No two systems are the same: First Draw, Sequential Sampling, First & Fifth Liter, etc. Determine your system's unique detection needs, and Stemloop customizes sampling instructions to meet them, included in your program.