Unlock Biology's Power to Sense and Respond to the World's Challenges.
Stemloop's Founding Story
Stemloop was founded in 2019 in Evanston, IL, by Khalid Alam, PhD, after he completed his postdoc working with cell-free biosensors in the Lucks Laboratory of Northwestern University.
Inspired by the cell's innate ability to sense and respond to its environment, Khalid founded "The Biosensor Company" with the intention of delivering highly actionable and accessible chemical information to its customers. Joined by Scientific Cofounders Julius Lucks, PhD, and Mike Jewett, PhD, Stemloop has enjoyed a robust history of growth since its inception.
Stemloop is venture-backed, has global licensing for technology published in peer-reviewed journals, and has the team to deliver biosensing to the world.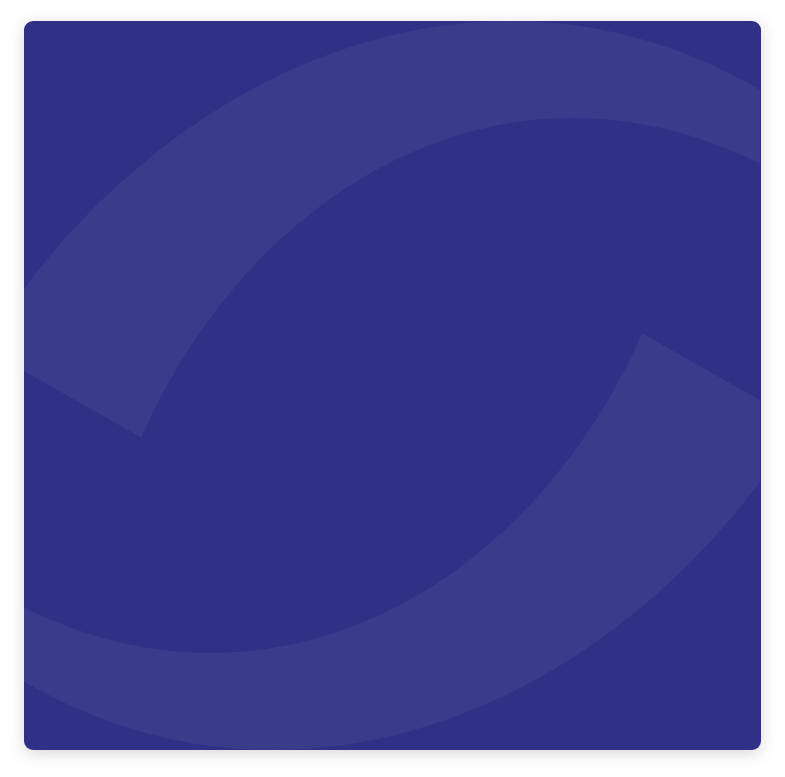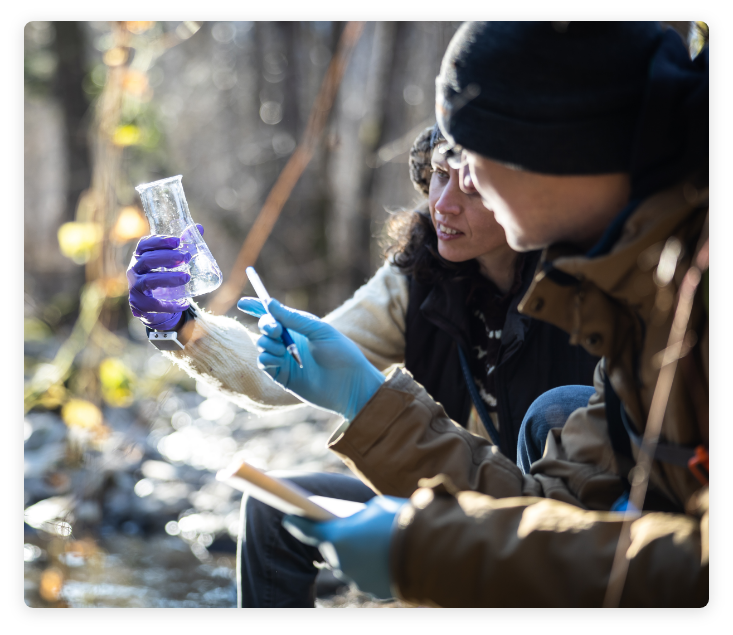 Meet the Team! The world's foremost minds in biosensor technology have cracked nature's code; as biochemists, molecular biologists, and technology enthusiasts, we bring biosensors to life.
Team Norms: Listening to Elton John's "Tiny Dancer" as our theme song, enjoying "StemScoop" ice cream socials, and snacking on Nature's Bakery Raspberry Fig Bars.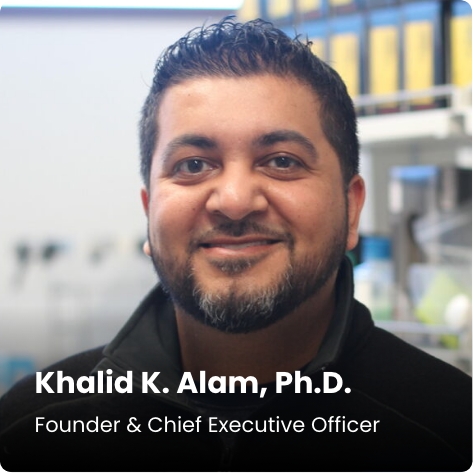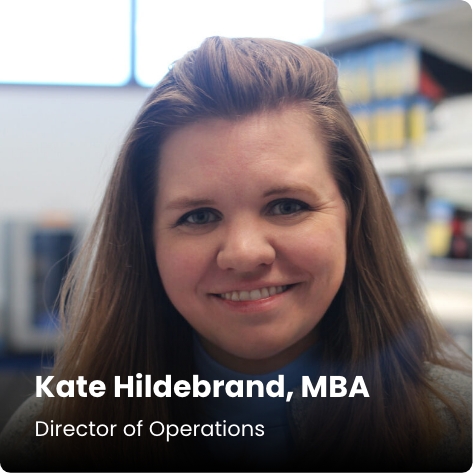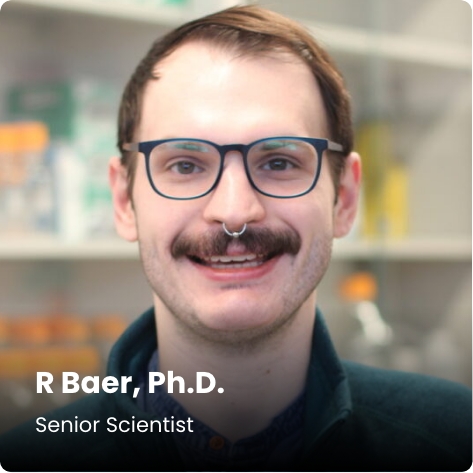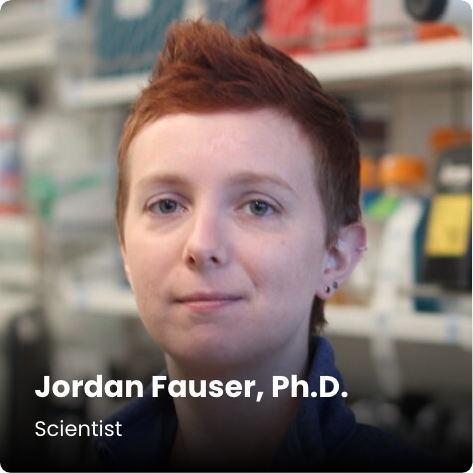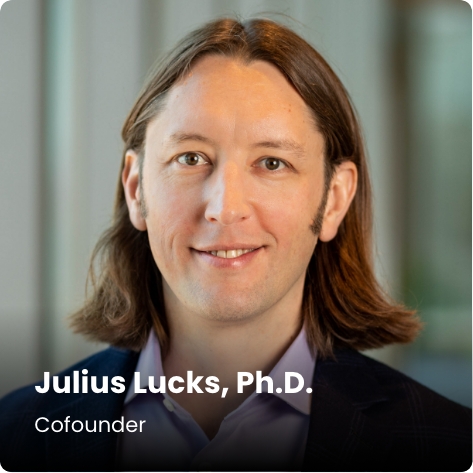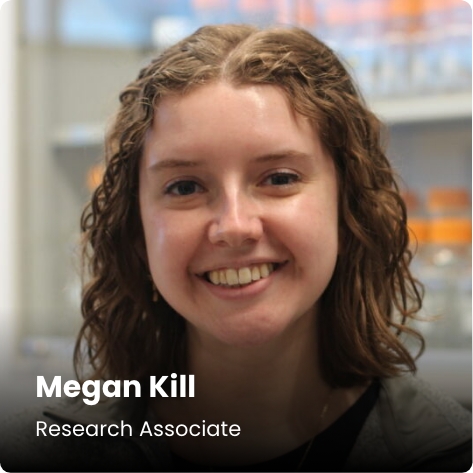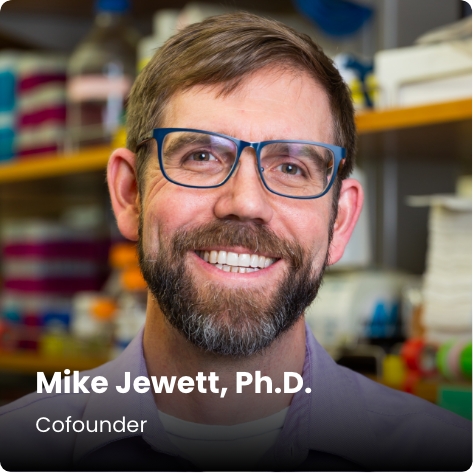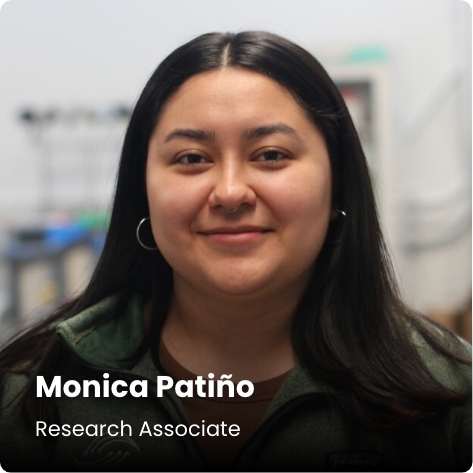 As a mission-driven organization, we believe in sharing and
operating
our venture in alignment with our values. We aim to do our best for today while improving for tomorrow.
Beliefs
We believe in science as a force for positive change, both in our environments as well as in our communities.
We believe in living our values: transparency, candor, empathy, accountability, & ambition are core for our leaders, employees, and partners.
We believe in fair hiring, full disclosure, and acknowledgement of the land and water we reside and work on.
Hiring
Interested in working for Team Stemloop? Check out our LinkedIn for open positions, or reach out to us at [email protected].
Disclosure
Stemloop is dedicated to upholding transparent and unbiased hiring practices. We evaluate candidates solely on their merits and qualifications without discrimination based on race, gender, age, religion, disability, or any protected status. We adhere to all legal guidelines, fostering an environment of fairness and equal opportunity. We're dedicated to cultivating a workforce that mirrors the diversity inherent to our Chicago community.
Land & Water Acknowledgment
Stemloop is located in Evanston, IL, an area belonging to the Council of Three Fires—the Ojibwe, Potawatomi, and Odawa—and others, including the Menominee, Miami, and Ho-Chunk Nations. This land has been a place of trade, gathering, and residence for numerous indigenous communities. Stemloop recognizes its duty to honor these people and their enduring relationship with this land and water.