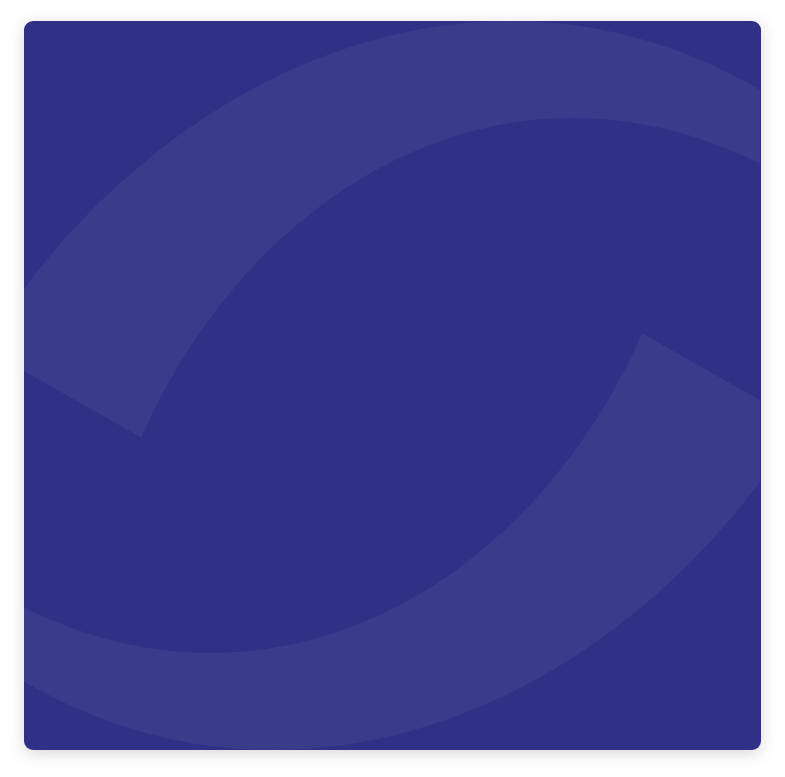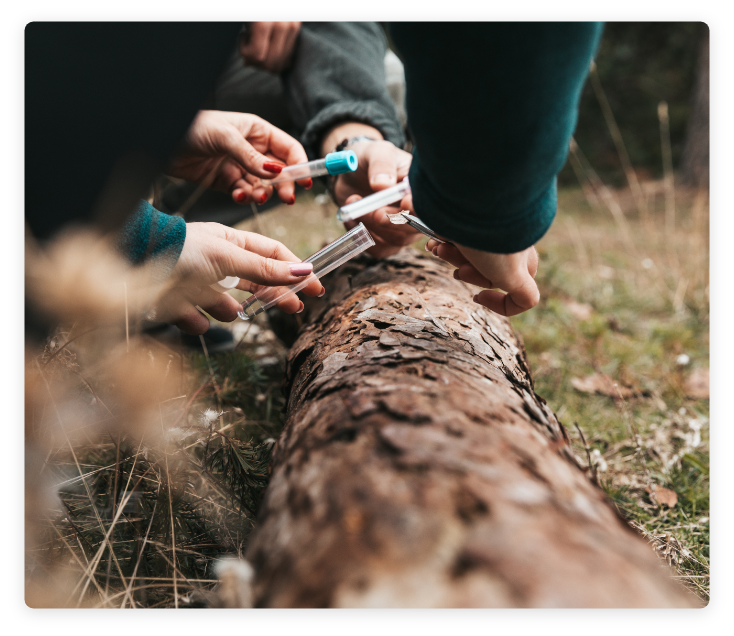 Capture Information at its Source
Information has a shelf life. From the moment a sample is collected, every second counts to ensure data is relevant.
In traditional lab testing, requirements for sample shipping and processing mean the data received in 24 to 48 hours may no longer be of use. Even if you have an onsite lab, you're paying for expensive equipment and trained operators.
Instead, Biosensors are built to test at the source with any operator. They provide clear results quickly, in minutes not days, with no equipment or extensive training required. Sample once per shift, once per lot, once per hour and see the most relevant, useful view of your process.
Take Action with Custom Insights
Chemical data informs action. The fitness of that chemical data determines the confidence we have in the actions we take.
Laboratory standards are great, if your process is standard. For many, the standard doesn't quite fit: it either provides irrelevant data or doesn't provide the right level of sensitivity for a process.
Compare this with custom-built biosensors, that are tuned for the parameters you care about. Test to a lower limit of detection than analytical chemistry or set a clear go/no-go criteria for your process. Biosensors provide clear, specific results in minutes, enabling you to take informed action.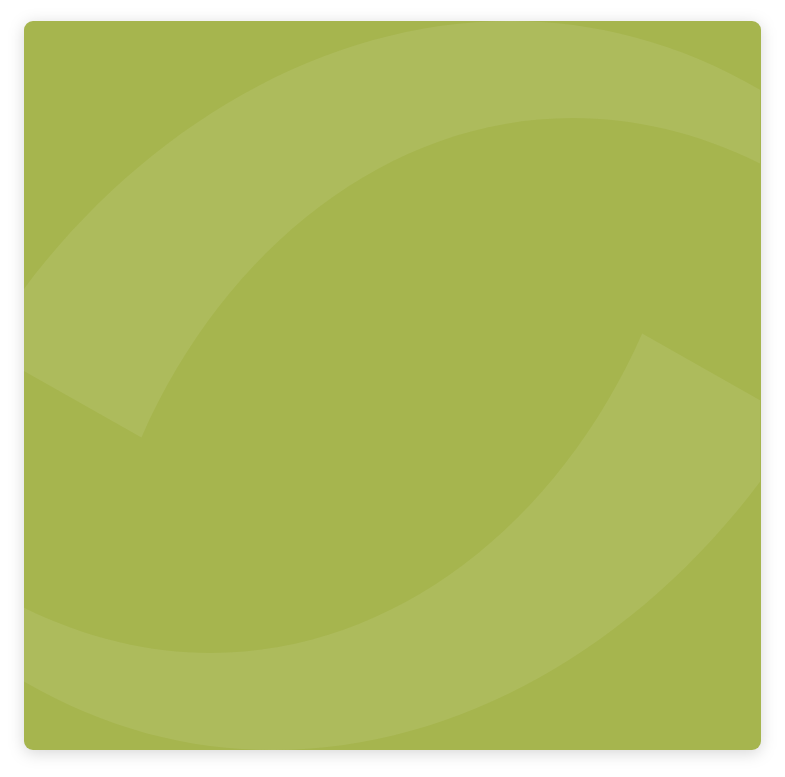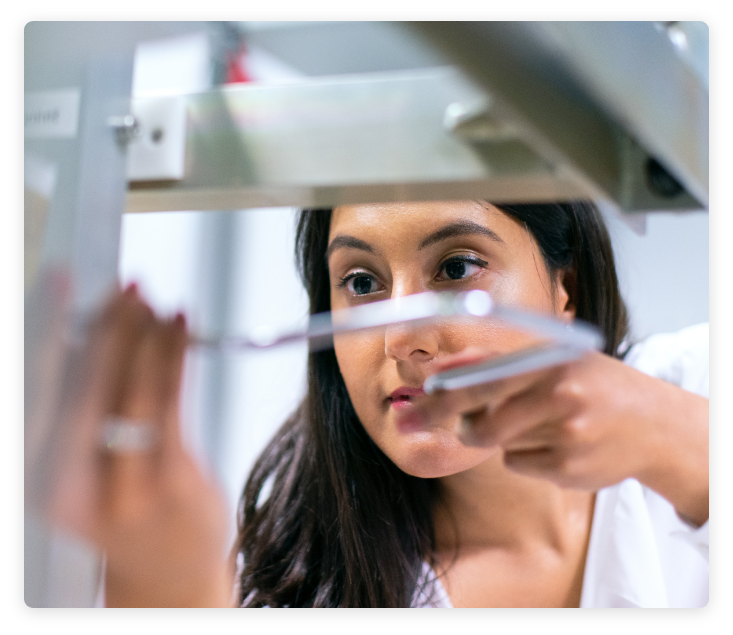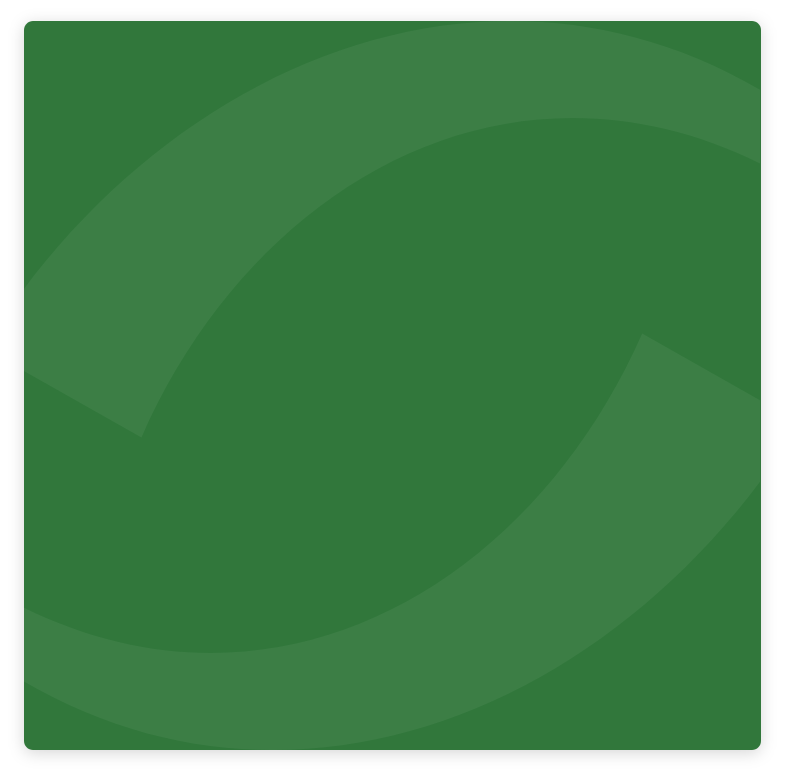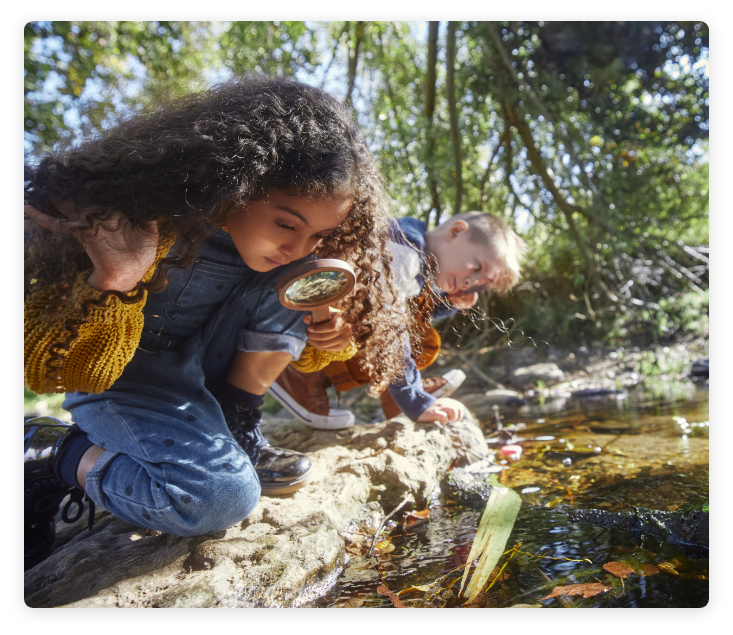 Cost determines acceptable risk. Sampling protocols balance unintended impacts and preventative information.
Traditional laboratories are expensive: they represent capital-intensive models that require highly-trained staff to operate facilities. These operations are not easily scalable, and their annual cost-increases either stretch your budget or risk tolerance in cost-benefit analysis.
Biosensors mirror Nature's exponential scale: the more you test, the lower your unit economics. It flips the risk-reward equation on its head, incenting more testing to shield your operations from adverse impacts or allowing you to reinvest those cost-savings into your business.
Stemloop's First Sensor: Detecting Lead in Water
uSense™ for Lead is engineered to combat America's lead-in-water crisis.
Funded by government grants and informed by over 200 customer discovery interviews, uSense™ for Lead is sold to water professionals and drinking water systems to enable compliance with upcoming EPA deadlines around lead piping inventories.
uSense™ for Lead